PREMIUM SAUNAS
YOU ARE ONE STEP CLOSER TO RELAXATION.
At Hot Tubs Etc., saunas are another luxury we offer. We carry conventional, far-infrared, hybrid and outdoor models. We take exceptional pride in offering service and repair for most types of saunas. Find the right sauna for you and start reaping the benefits.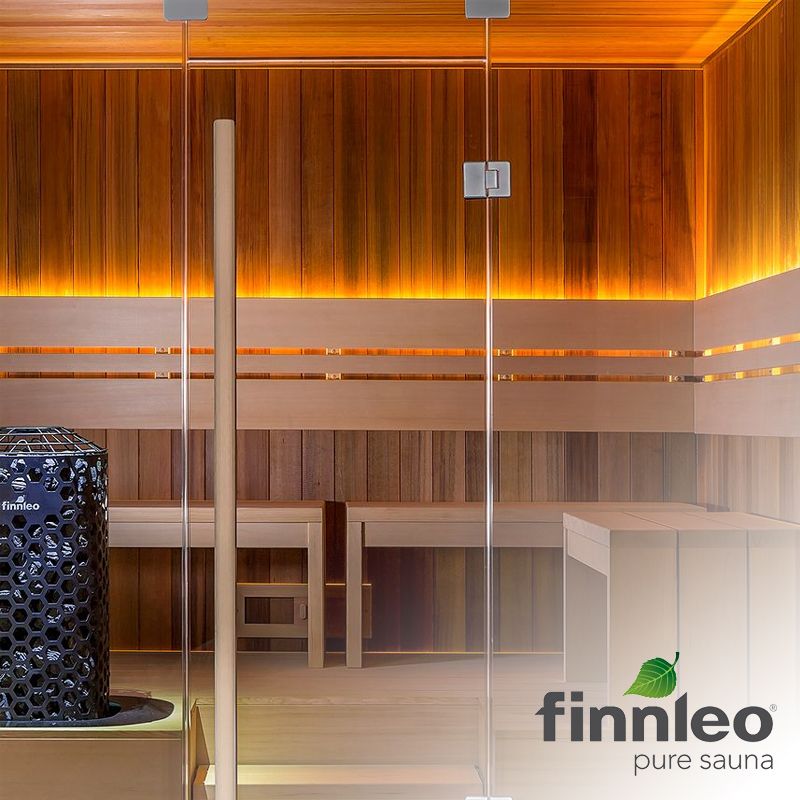 Finnleo Saunas
---
The Finnleo experience is as genuine as it gets, because our saunas are designed to deliver the same simple, uncomplicated pleasure people have been enjoying for thousands of years. There is the solid comfort knowing we use responsibly-sourced wood from northern forests. Our heating engineering is based on tried and true principles of our authentic Finnish roots.
---
A few words from our happy customers!
We love Hot Tubs Etc.! On two occasions, we have needed a hot tub to be serviced at our vacation rental home quickly. Both times, Hot Tubs Etc provided great customer service in a timely fashion!

Kathi C.

Excellent service.. If you need a spa part and cant find it go here 9 times out of 10 they can get it. They can fix your noisy non-working motor instead of trying to push a new one on you first. No bs here. There is a in house tech and a mobile tech.

Christopher L.

Service top notch! Very clean atmosphere...will go only here for all my hot tub needs!

Jessica D.

Great staff, great prices, best place to get your hot tubs etc...

Randall J.