CHEMICALS
YOU NEED THEM. WE HAVE THEM.
Every pool and spa requires chemicals to maintain proper water chemistry. We maintain an inventory of the most popular sanitizers, clarifiers and cleaners.
Fragrances
Algaecide 60
Magic Lube
Fix A Leak
OTO 1 Solution
Phenol Red
Chlorine Eliminator
Metal Out
Spa + Pool Cleaning / Protectants
---
Tile & Vinyl Cleaner
Scale Off
Swirl Away Pipe Cleaner
Filter Cleaner
Metaltrap Stain Remover
Aqua Finesse Pool Water Care Tablet
Aqua Finesse SpaClean Tablet
Aqua Finesse Hot Tub Water Care Solution
Water Clarifier / Defoamer
---
Super Blue Water Polisher
Liquid Floc
Defoamer
Alkalinity Up (1 lb., 5lb., 50 lb.)
PH Up
PH Down
Calcium Hardness Increaser
Sodium Bicarbonate (50 lb.)
Soda Ash (50 lb.)
Brominating Tablets (1.5 lb., 4 lb., 25 lb., 50 lb.)
Granular Sodium Bromide
Chlorine Pucks (25 lb., 50 lb.)
Non-Chlorine Spa Shock (2.2 lb., 25 lb., 50 lb.)
Calcium Hypochlorite Pool Shock (1 lb. bags)
Liquid Chlorine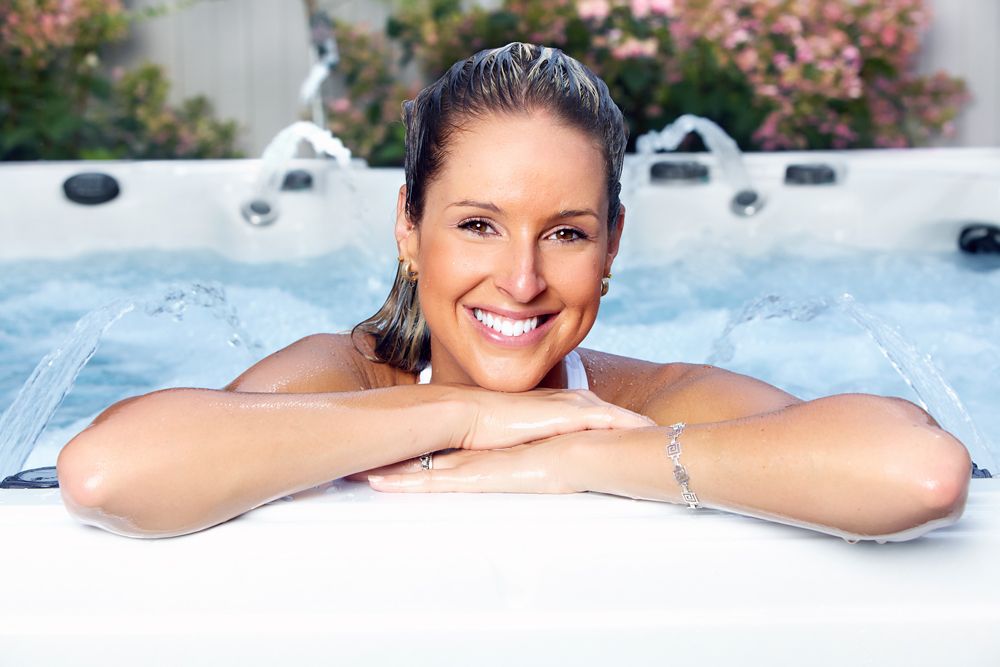 A few words from our happy customers!
We love Hot Tubs Etc.! On two occasions, we have needed a hot tub to be serviced at our vacation rental home quickly. Both times, Hot Tubs Etc provided great customer service in a timely fashion!

Kathi C.

Excellent service.. If you need a spa part and cant find it go here 9 times out of 10 they can get it. They can fix your noisy non-working motor instead of trying to push a new one on you first. No bs here. There is a in house tech and a mobile tech.

Christopher L.

Service top notch! Very clean atmosphere...will go only here for all my hot tub needs!

Jessica D.

Great staff, great prices, best place to get your hot tubs etc...

Randall J.