ACCESSORIES
ENDLESS SELECTION. EXCELLENT PRICES.
Whether you're looking for pool, spa, or game accessories, Hot Tubs Etc. offers a wide selection to choose from.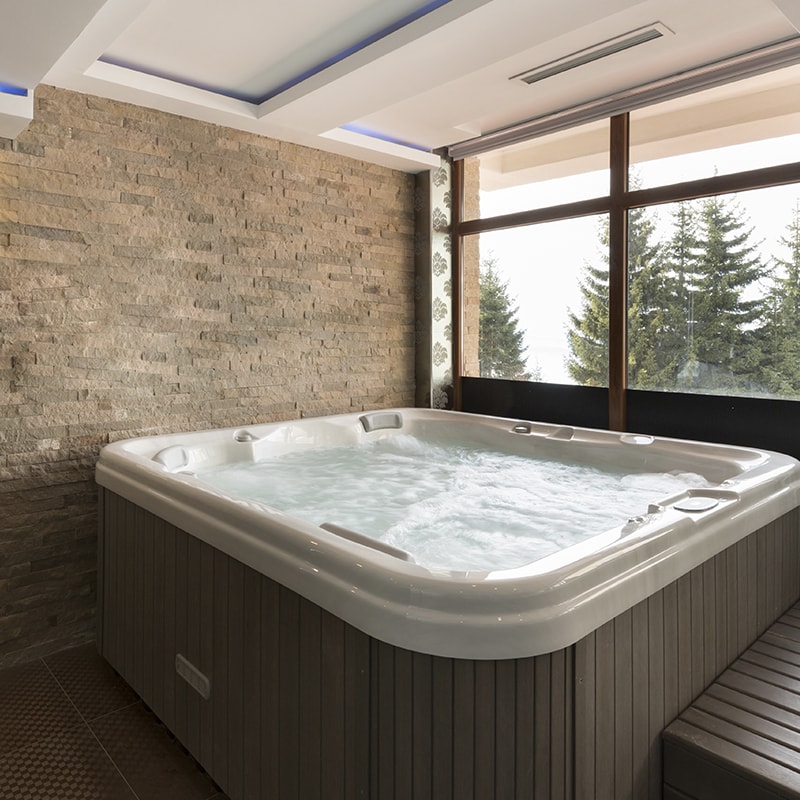 Spa Covers (Made to Order)
Steps
Cover Lifters
Bromine Tablet Dispensers
Signs
Wind Straps
Floating Thermometers
Bromine/Chlorine Test Strips
Skim Nets
Spa Vacuums
Water Filter
Vacuum Hose
Poles (Fixed & Telescoping)
Vacuum Heads
Pool Brush
Leaf Rake
Leaf Skimmer Net
Marker Tiles
Ring Buoy
Heaving Line
Shepherds Hook
Safety Rope
Salt & Filter Sand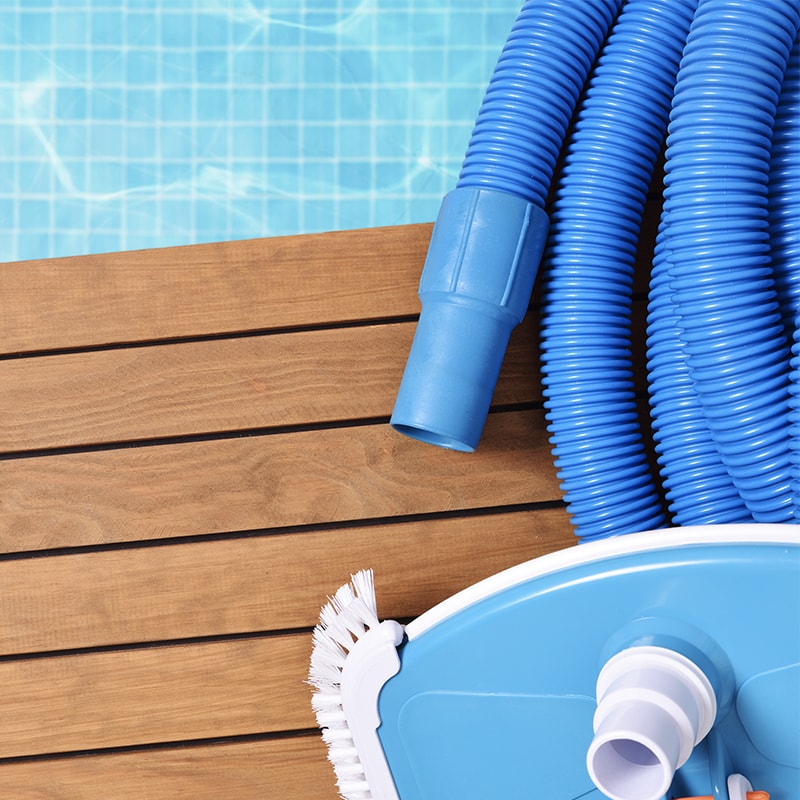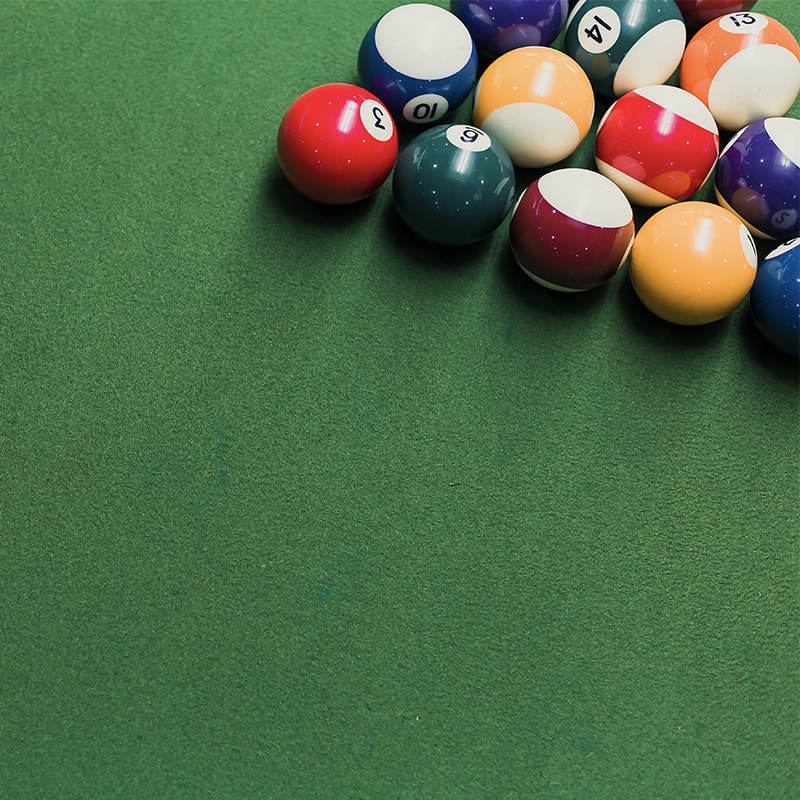 Cues
Cue Tips & Bumpers
Cue Cases
Balls (Sets & Individual #s)
Table Cloth
Chalk ( Various Colors)
Bridge Head
Table Cleaner
Cue Rack
Triangles
Cue Glove
Replacement Pockets
Paddles
Net and Post Set
Balls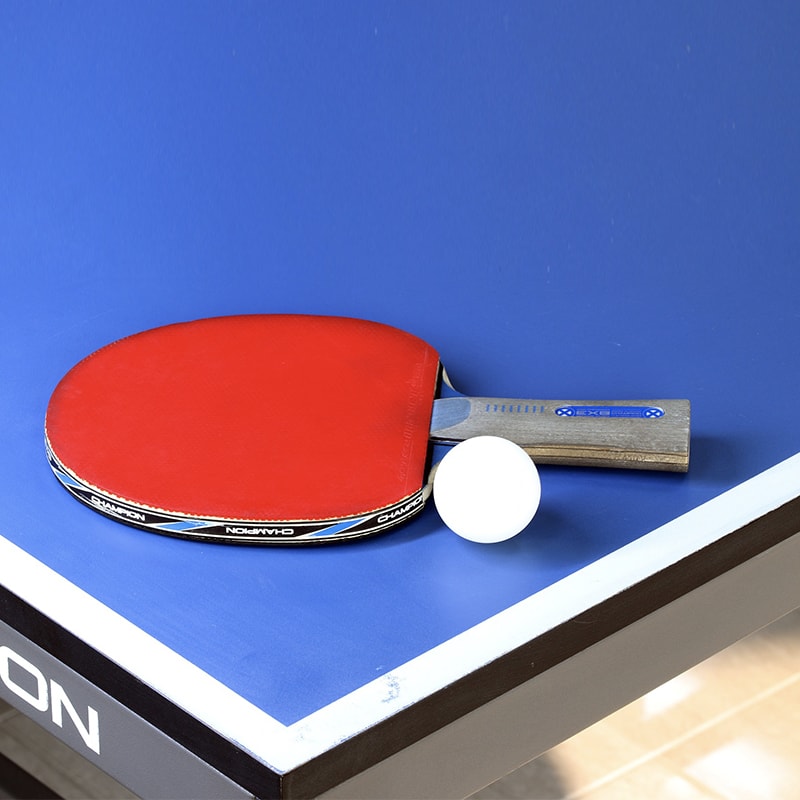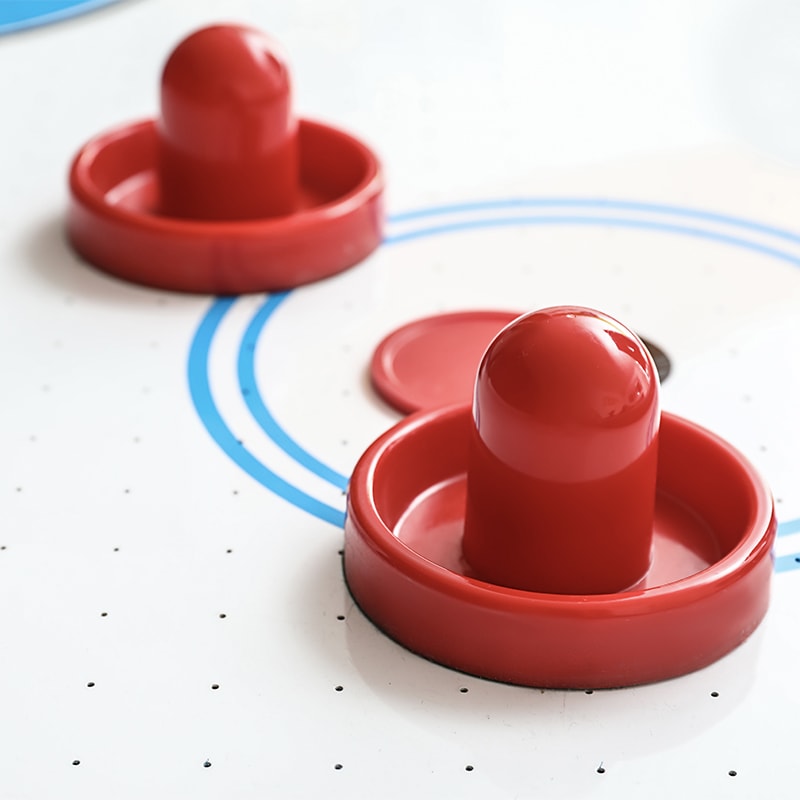 Pucks
Goalies
Replacement Parts
Sets & Individual Darts
Electronic Dart Boards
Flights
Shafts
Replacement Parts
Cases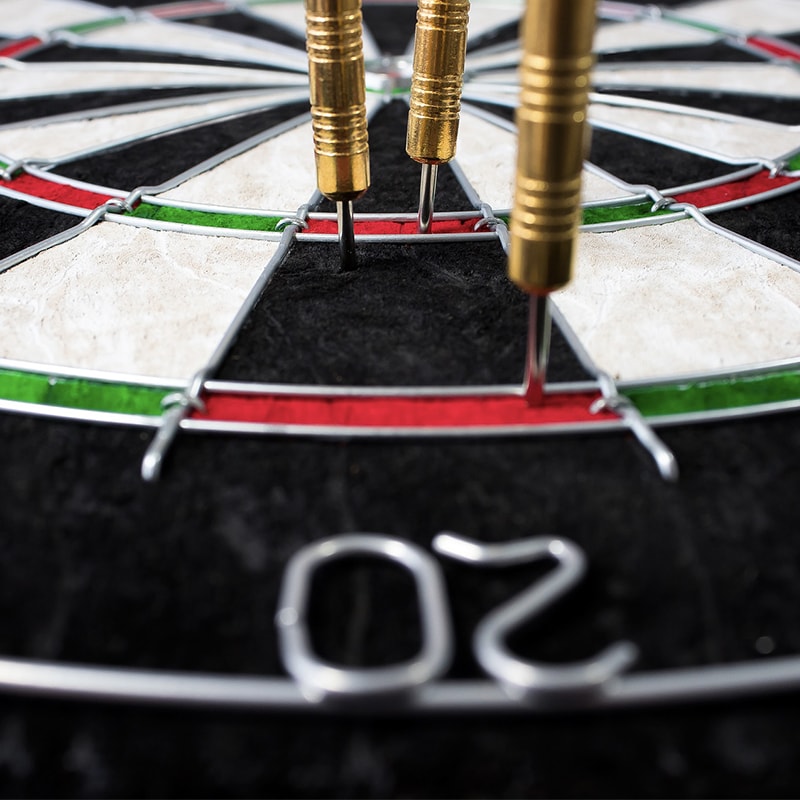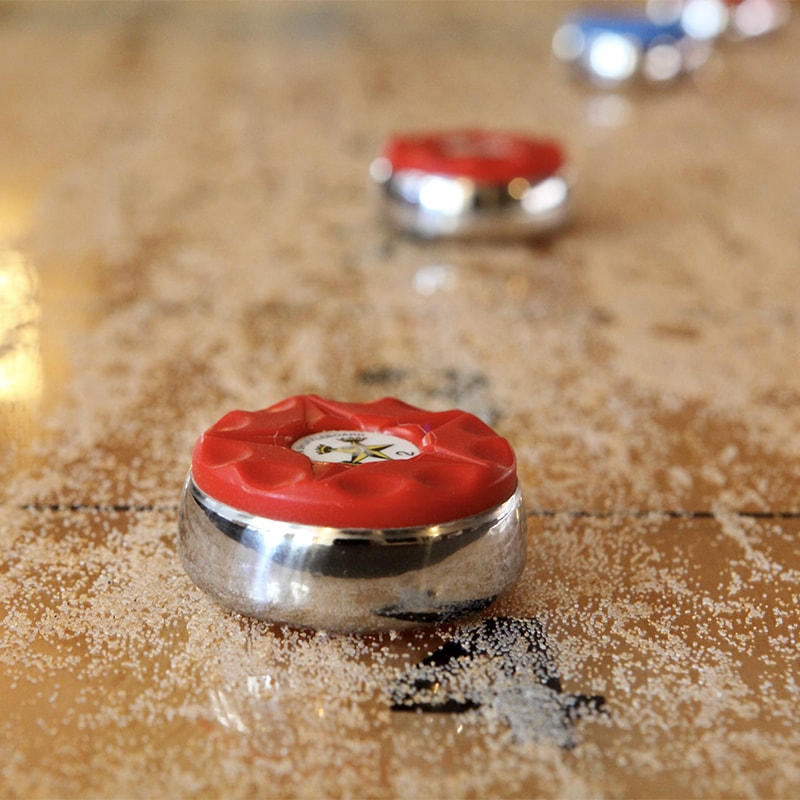 Replacement Balls
Replacement Players
Replacement Handles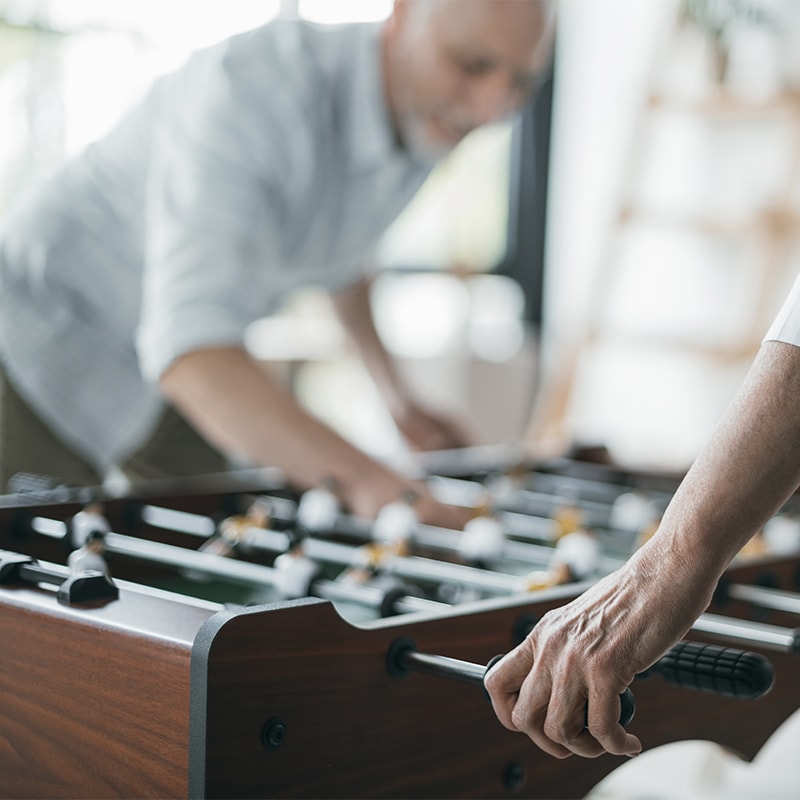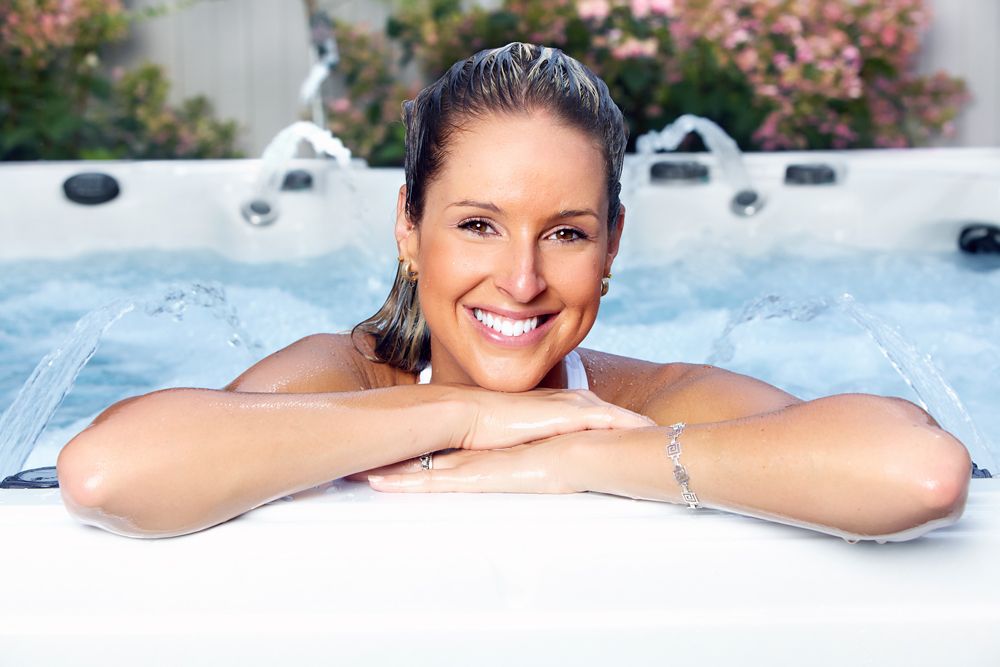 A few words from our happy customers!
We love Hot Tubs Etc.! On two occasions, we have needed a hot tub to be serviced at our vacation rental home quickly. Both times, Hot Tubs Etc provided great customer service in a timely fashion!

Kathi C.

Excellent service.. If you need a spa part and cant find it go here 9 times out of 10 they can get it. They can fix your noisy non-working motor instead of trying to push a new one on you first. No bs here. There is a in house tech and a mobile tech.

Christopher L.

Service top notch! Very clean atmosphere...will go only here for all my hot tub needs!

Jessica D.

Great staff, great prices, best place to get your hot tubs etc...

Randall J.